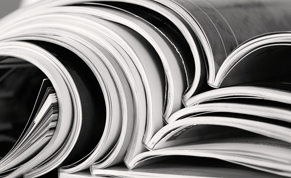 Who's a Fat Cat?
Forbes Cites SAVE's Effort Against Overpaid Executives at Underperforming Companies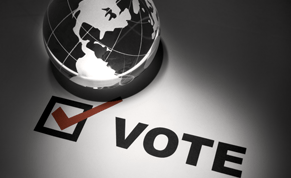 How to Vote?
Learn How to VOTE by Contacting SAVE
text
---
Our Mission
Shareholder Advocates for Value Enhancement (SAVE) is committed to enhancing long-term value for shareholders by advocating for improved corporate governance, efficient operations and aligning executive compensation with shareholder returns. SAVE was founded by Bradley M. Tirpak and Craig W. Thomas.